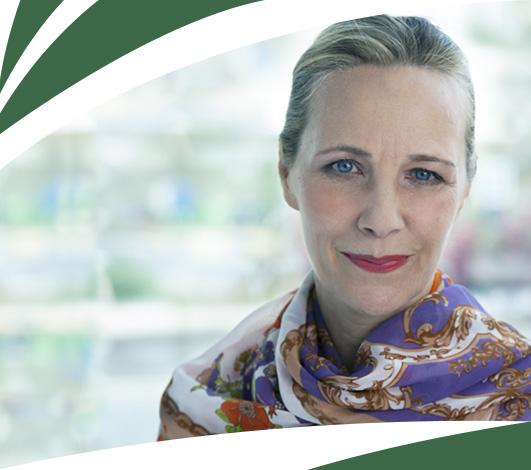 SUSAN FURNESS
SENIOR ASSOCIATE – MARKETING
Certified Edgewalker Coach, Facilitator, Retreat Leader,
Specialist in Collaborative Leadership, Generative Conversations, Facilitation, Mediation, Moderating, Marketing, Brand, Public Relations, Advertising, Content Marketing, Digital Marketing, Business Management
Business Start-up – Retail, Hospitality, Healthcare, Education
Susan landed in Bahrain in 1981 excited by a three-year stint on the archipelago in the Arabian Gulf. And, what fun, offering wonderful career and experience opportunities to this 'yet-to-be-identified Edgewalker from London'. A decade flew by, her entrepreneurial spirit unleashed revealing a penchant for identifying business opportunities – an Haute Couture Design House, a Photograph Library, a PR Consultancy, and more. The latter, Strategic Solutions, reputed to be Dubai's first corporate communications consultancy, was founded in Dubai in 1995. The United Arab Emirates has been Susan's home base since. Then, greatly disturbed with the shape the global business infrastructure appeared to be taking, and the 'influence' it seemed to have on 'everything', she set on a quest to find a new way of enabling collaborative organisations and co-creating the busyness of business. This was 2007, time for Susan to meet Judi Neal, on another island, Mallorca, and embark on the life-changing nine-month Edgewalker Coaching Certification.
Certified Edgewalker Coach.  Certified Spiritual Intelligence Coach – SQ21 with Deep Change, Certified Integral Facilitator, Professional Development, Diane Musho Hamilton with Ten Directions, MBA Hull – thesis outstanding, Diploma CDT Retail Management.
I am committed to infusing the Edgewalker philosophy into my life and life's work because it would be just madness not to. The ease with which the Edgewalker Orientations are able to lend their attributes to almost everything I look to and touch, is uncanny. They weave naturally into business planning, dinner party planning, life planning, portfolio planning, as well as team planning and more  – bringing a newness to the landscape and a clarity of being that appeared invisible when viewed in their absence. And, with equal nimbleness, I use the Edgewalker Qualities and Skills to guide a whole host of thinking – and feeling – to culminate swiftly and clearly to 'what must be'. What must be for me now, is to share the power and relevance of the Edgewalker Philosophy as we collaborate to manifest conscious and ethical change, world over for the collective good.