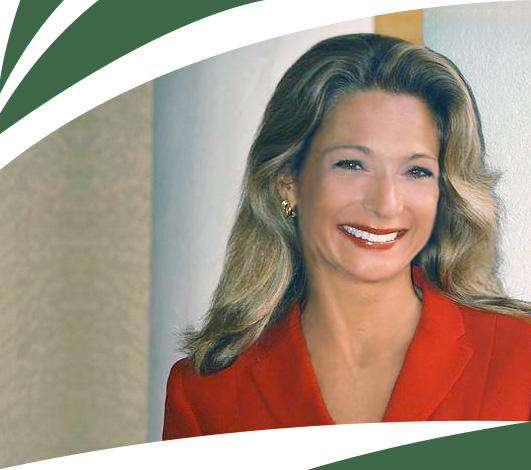 PATRICIA CAMPANILE
SENIOR ASSOCIATE – PROGRAMS
Certified Edgewalker Coach, Facilitator, Retreat Leader
Career and Life Transformation Coach, Leadership Trainer, Keynote Speaker, Author of Because You Matter: 10 Heart-Centered Principles for Living the Life You Desire.
Patricia's life mission is integrating personal, professional and spiritual growth. She facilitates individuals and groups in reinventing success from the inside out by reclaiming the wholeness of people and organizations. She assists in energizing the power of connectedness and collaboration, while nurturing a self-courage born from appreciation. Her work guides and leads individuals for the necessary evolutionary leap needed during these transformative times.
"…the illusion of competition comes from the belief that we are separate from the universe and one another, that there is not enough to go around. We must share who we are from a consciousness of contribution, not survival. Our authenticity will be celebrated not feared. Together as one we will heal our inner life, our home life, and our work life that will in turn transform our planet…"