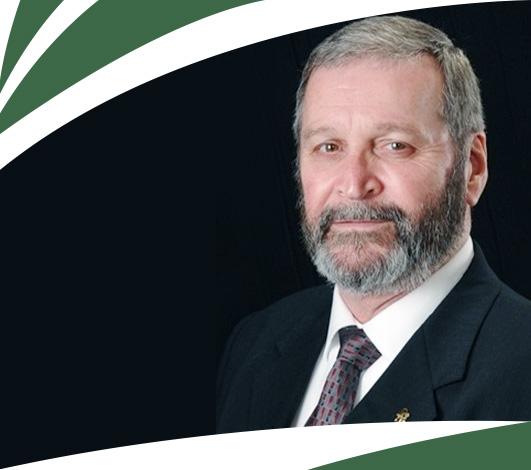 BRUCE GARLAND
FACILITATOR
Bruce has spent the majority of his life in self-discovery and exploration into the part that each of us, as individuals, plays in the scheme of life.  He believes that each person should live a life that is enthusiastic, joyful, focused, and dedicated to the fulfillment of his or her life's purpose.
Certified Edgewalker Coach, Certified Spiritual Intelligence Coach – SQ21 with Deep Change, Ordained Minister, affiliated with Ministerial and Pastoral Care Services., Vietnam combat veteran, US Army, BA in American History
I dedicate myself to empowering and inspiring people to live their lives centered in love, peace, understanding, and Universal Truth.  It is my firm belief that Edgewalkers is an extremely effective secular tool that fosters self-awareness, personal development, and compassion in oneself.