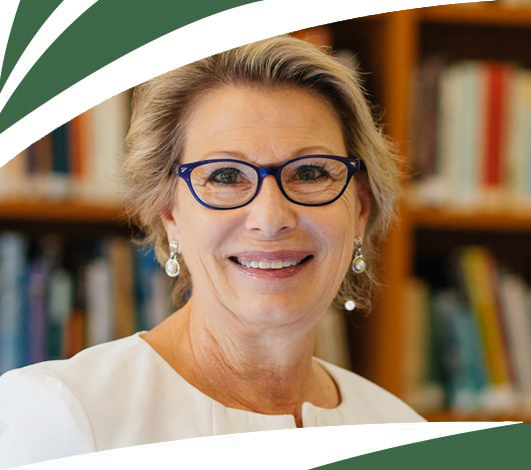 CORINNE YOUNG
FACILITATOR
Certified Edgewalker Facilitator
Certified Facilitator of the SMI (Sustainability Mindset Indicator)
Certified Facilitator of Spiritual Intelligence (SQ21)
Graduate of the Living School for Action and Contemplation under the tutelage of Fr. Richard Rhor
Transformational Coach
Professor of Global Strategic Management and Responsible Leadership
PhD, MBA
Corinne is a university professor, coach, facilitator, and consultant in program development in the areas of Responsible Leadership, Spiritual Intelligence, the Sustainable Mindset, Global Citizenship, and Strategy and Organization Development. Her life's mission is two-fold:
to facilitate the personal, spiritual, and professional growth of individuals through transformational experiences and assessments
to develop responsible leaders who will take unprecedented action to ensure the sustainable management of their organizations and communities, while also ensuring greater social value.
She has more than 30 years of experience as an educator, coach, facilitator, and consultant in in institutions of higher and professional education. She has served in many leadership positions both in academia and in the business community. Her purpose is designing learning experiences that are life-changing and sustainable beyond the classroom.
Corinne's contributions to values-based leadership education, spiritual growth, community involvement, collaboration across diverse stakeholders, and service to others, have been recognized on numerous occasions by academic and professional colleagues, students, and leaders of local, national, and international business communities and organizations.
"I see myself as a visionary change agent with an entrepreneurial spirit who has always known that I walk between worlds. I love building bridges and connecting people and organizations to contribute to the personal and professional growth of others. When I first learned about Edgewalkers, I knew that being certified as a facilitator and coach was an impactful way for me to help others in their transformational growth. The Archetypes of Changes and the Qualities and Skills of Edgewalkers are models that help my students and clients to better understand their unique talents, those that will help them be agents of positive change. This 21st century world in which we live is in desperate need of Edgewalkers who have the courage, integrity, vision, and passion to realize a more sustainable and just vision of the world. A very important quality of being an Edgewalker is playfulness "the joyful sense of fun and creativity, an ability to keep everything in perspective." I am grateful that this quality is well-developed in me!